Unforgettable Dining Experience
DINING AT TROPICAL LIFE. Amidst the freshest produce hub in Sri Lanka Fill your taste buds with flavor in an unforgettable culinary adventure at Tropical life, where scrumptious local and international favorites are skillfully crafted by award-winning chefs right here in the enchanting city of Dambulla. Our three unique restaurants will introduce you to authentic Sri Lanka and international dishes, all cooked to perfection.
Main Restaurant
Our main restaurant, CURRY LEAF, is a perfect setting to enjoy authentic Sri Lankan flavours and international dishes over looking lush greenery landscape. . Boasting an impressive menu, enticing wine list and specialty cocktails, dine at one of the largest restaurants in Dambulla.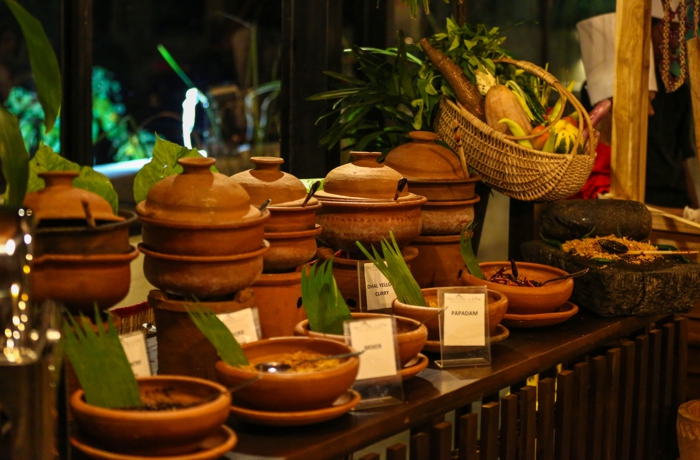 The Lake view" restaurant
An A'Lacarte Restaurant where you can taste an array of authentic Chinese ,Indian and Arabian foods prepared by our experienced chefs.  You can feel the breeze of surrounding lake  that offers the perfect ambience to savour the authentic flavours of Sri Lankan cuisine or experience a sumptuous barbecue meal.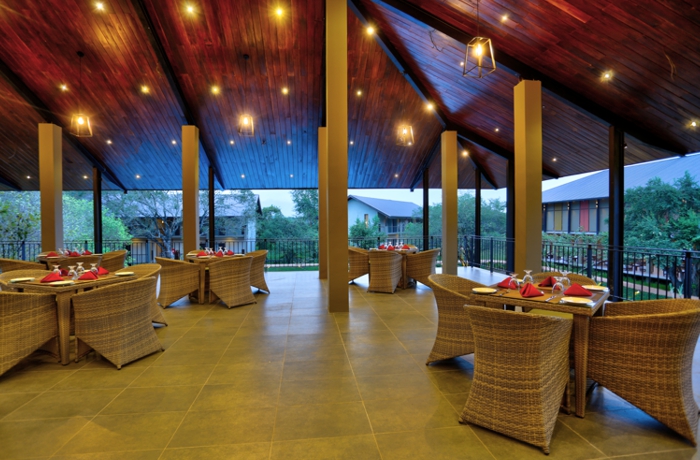 The Sky Bar
Situated under the starlit skies of Dambulla as the ideal setting for an exotic cocktail, or indulge in a simple mocktail the Sky Bar is the best spot to enjoy a relaxing evening drink while enjoying the lush surroundings of our home in Dambulla. It provide 360-degree view of our surrounding environment
The Pool Bar
Surrounded by a small lake  of water lilies, the pool Bar is inspired by calm and quite atmosphere which suited to your mood which gives you a fascinating beverage experience through our bar's selection of local and international spirits, cocktails and mocktails.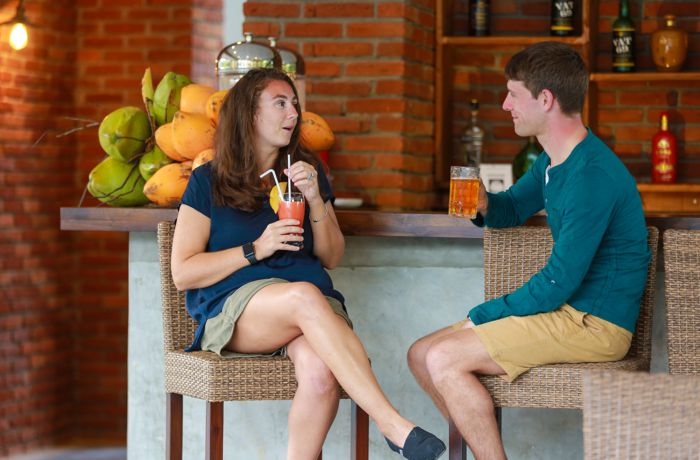 IN-ROOM DINING
From our in-room dining service Choose from a selection of scrumptious treats featuring a fusion of Asian delicacies or Italian favourites as you wine & dine in the privacy of your very own sanctuary. Quench your thirst with cocktails or juices at any time of the day or night and embark on a culinary adventure and a unique experience of dining in Dambulla.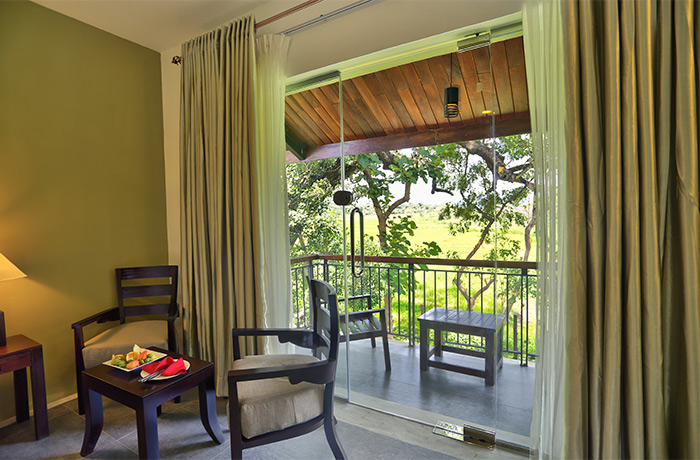 Signature Destination Dining in Out Door Locations
A romantic meal at Out Door Deck By pool
If your preference is to spend a romantic candlelit dinner, the pool deck is  the perfect setting with fine wines and signature dishes within  the ambience which has been crafted to be luxuriously private.
 At a traditional village style kamatha
Surrounded by  lush green vegetation, Tropical Life offers an exclusive dining experience to its guests who desire privacy. Dining adjacent to picturesque view of a 100-acre paddy field  that offers the perfect ambience to savour the authentic flavours of Sri Lankan cuisine or experience a sumptuous barbecue meal.
BBQ Dinner at garden or by Dambullu Oya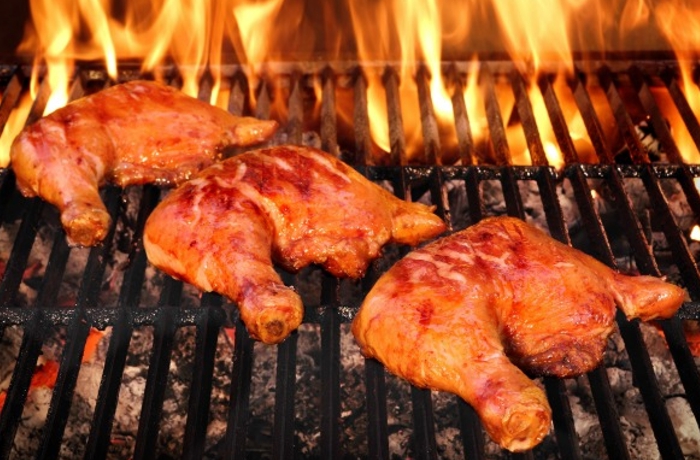 On the lawn Dining  offer you a novel experience, under a starlit sky graciously adorned with cuisine in the form of a buffet or BBQ, as an alfresco dining experience.