From Hotel :
Un-doubtfully  Tropical Life is one of best location in Dambulla for photoshoot event either wedding photograpy or preshoot. We arrange the location backgrounds  to see how stunningly beautiful they look in those magical moments from the happiest day of their lives. A pre shoot is always a memorable opportunity  to produce a unique and creative...
[ Read More ]
From Hotel :
Experience a romantic getaway, we make your honeymoon with a Warm Welcome on arrival in a traditional way and a Special room arrangement for your romantic stay. You will find  whatever your dream honeymoon destination here with comfort of luxury and homely atmosphere with simplified  packages for your budget ranging from Platinum, Gold to silver. We aim...
[ Read More ]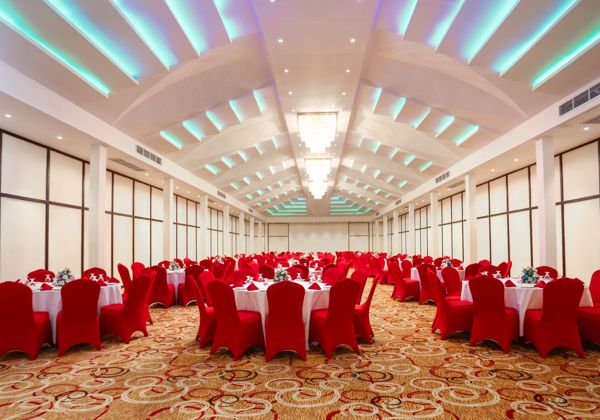 From Hotel :
Tropical life is one of the few Luxurious hotels in Dambulla, Sri Lanka  for your perfect destination wedding. Experience total privacy and serenity in luxury hideaways and enjoy world class   hotel facilities when you celebrate your marriage on expansive outdoor areas, set around the large glimmering pools and stunning lush paddy fields that surround the...
[ Read More ]